If you're a fan of JEG DESIGN INC., in particular Jon Gicewicz, Chief Designer and Owner – you know Gice has a hard time sitting still. We're not talking about restless leg syndrome of chaffing from walking 18 at Rutland Country Club – we're talking about his inability to let the status be quo. 
Recently, Gice has had a relationship with the world of crypto like Ben has with Jen – on again, off again, on again. 
One constant, though, is his agile methodology mindset of creating work, submitting it to society, and seeing what sticks. His latest project, Funky Flies LLC, has stuck. Originally conceived as an NFT, Funky Flies has evolved into a full-scale merchandise store, with items ranging from clothing, bug spray, skateboard decks, fingerboards, and novelties. Look for the Flybrator…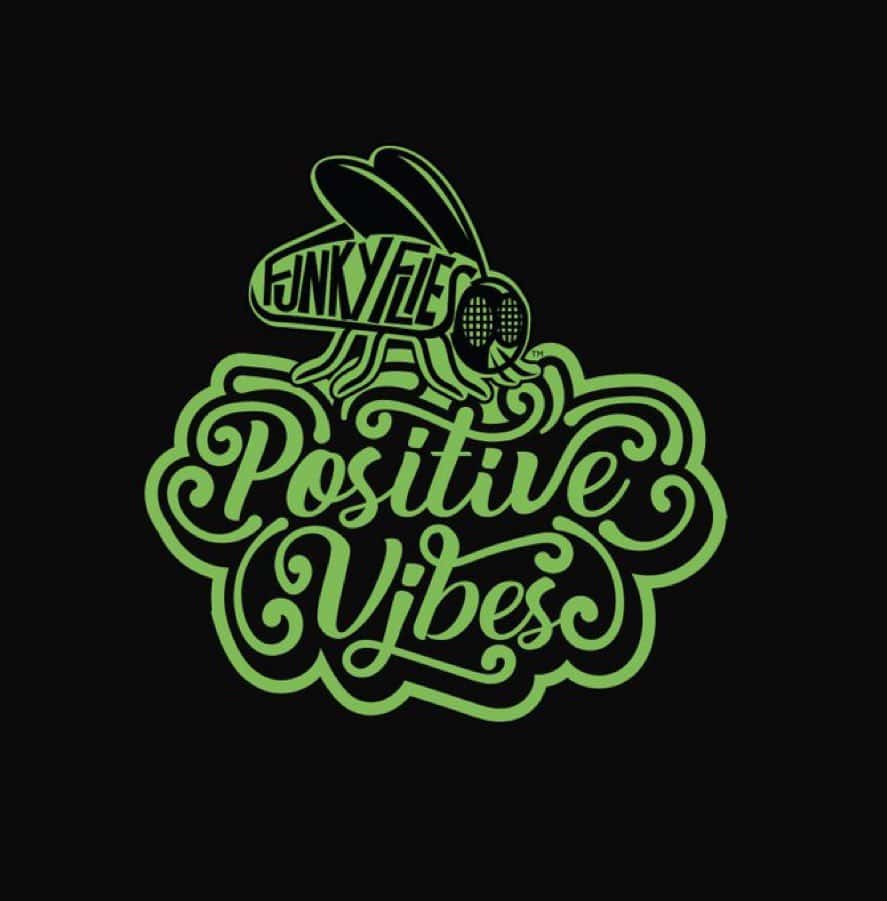 With that, in the spirit of Shark Tank, Gice wants to offer a special deal for all those who have not only supported him through these trials and tests – but he also wanted to thank all those who stuck by him during these recent unprecedented times.  What is the special offer? For one week, Gice will post a specific item at a 20% discount price on jegdesign.com.  You'll find the coupon code necessary to get the 20% discount when you visit the site.
The discount will last for one week. For more information about this and to check out this week's Featured Product, go to jegdesign.com. And if you're interested in scoping all that Funky Flies has to offer (and to search for the aforementioned Flybrator), go to funkyflies.com!