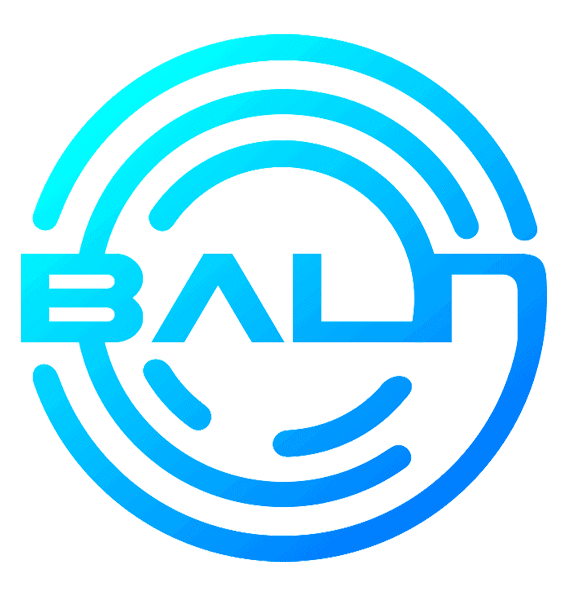 A few days ago, Jonathan Gicewicz, President of JEG DESIGN INC, called me up. He had a huge announcement. 
Now, I've known Jon for over a decade now, both professionally and personally. So, when he has a huge announcement, it usually consists of him bragging about breaking par at the local Country Club or him crowing about Phish playing a song for first time in over 400 shows. Knowing that Vermont just got pummeled with a few feet of snow and, well, COVID — I knew this was going to be different.
"I created a coin!" Jon said. 
"Me too!" I enthusiastically spat back. "Mine said 'this is a token of my affection.' What does yours say?" (Ya, I got that for my wife for Christmas. By all means, judge.) 
Jon on the other hand was talking about…
"Cryptocurrency."
 Jonathan Gicewicz is announcing that he, along with his partner Rick  at PHAD.NET, have created their own cryptocurrency token, BALN. In this blog we're going to outline: 
So, let's get started. But first, a little housekeeping…
Many of you probably don't have the fondest damn clue what Cryptocurrency is. And if you do, it's probably limited to Bitcoin. But even then, you more than likely only heard of it and don't necessarily know exactly what it is or how it works. Well, here is a fantastic article that describes precisely how Cryptocurrency works. And for those who hate to read — what the hell are you doing here? Anyway, here's a video for you too:
Now back to Jonathan (GICE) Gicewicz. I sat with him (virtually) and we chatted about Ballin' Finance – BALN.
— — —
KEITH — So what exactly is BALN?
GICE — BALN is a Finance Utility Token. It allows its holders to vote and to share profits from BALN token sales. 
KEITH — How does that work?
GICE — Well,  five percent of all BALN token sales are automatically distributed between all BALN token holders. 
KEITH — How is total supply determined?
GICE — Total supply is determined by how many buyers purchase BALN. In the near future We plan to offer Pools, Vaults and Decentralized Applications  (DAPPS) for further use of the BALN assets.
KEITH — How does one buy a BALN token? 
GICE — It's really easy. Just connect to the BALN wallet through MetaMask, click the buy tab in the menu, specify the number of tokens you want to acquire and click the Buy button. After you send ether to the smart contract, you will see BALN tokens in your BALN wallet balance.
KEITH — How does the BALN token price grow? 
GICE — So, every time someone buys or sells a BALN token, a commission fee is withheld, which is subsequently distributed to all holders BALN tokens. Simply put, every buy or sell operation increases the BALN token price.
KEITH — Lastly, how would I sell my BALN token if I choose to do so? 
GICE — Well, to sell BALN tokens, connect to the BALN wallet through MetaMask, click the sell tab in the menu, specify the number of tokens you want to sell and click the Sell button. After you send tokens to the Smart Contract, it will send ether to your address.
I actually had one more question though…
KEITH — Why are you doing this?
GICE — I've always prided myself on innovation. That's how I treated JEG DESIGN INC over the years and this year was the best in the companies 20 year history. I've been watching the Cryptocurrency world for some time now, and I figure, why not? If anything, this year has shown me to not be complacent. To not be lazy. And most of all, be humble. All of this could crash, due to no fault of my own. And by investing my time, effort, and money into something that I believe will be around for the foreseeable future — it was a no brainer. 
KEITH —  So, do you want to buy one of my "token's of affection?" 
GICE — I'm good. 
For more information, check out BALN's website today! And keep a look out for more BALN information as it comes out! 
— — —
Written by Keith Hannigan.  Keith is the co-owner and Chief Writer for S.B.I. Content Creation LLC. A content writing company based just outside of Atlanta, GA.